Coaches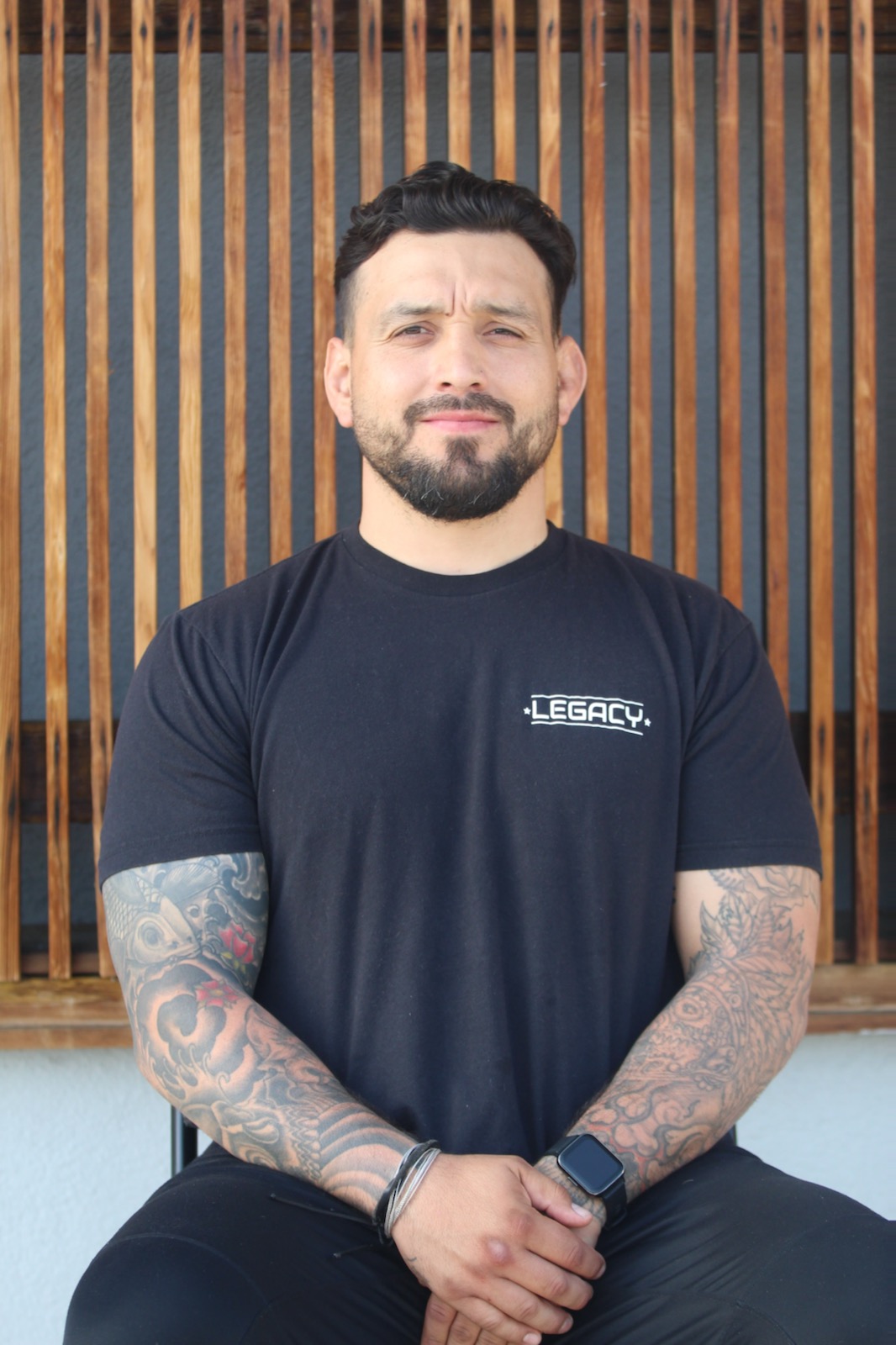 CHRIS LOPEZ
Legacy Founder and Owner Chris Lopez has over 20 years of coaching experience. He has coached youth, High School, College, Senior level and MMA athletes across the country. Athletes include his sister, UFC star Tatiana Suarez, his brother National Runner Up Ricky Padilla at Vanguard University and Julia Padilla his youngest sister a 2x Collegiate All-American.
Coach Chris Lopez was a 2x California State finalist (1x Champion 00' ), a California Community College State Champion and a past Cadet Freestyle World Team member. Chris wrestled for legendary Coach Joe Wells at Oregon State University and later transferred to Lindenwood University in St. Charles, Missouri. Chris competed for the Lions from 2003-2005. During college Chris placed 5th at University World Team trials in 2004 and after college he had a brief stint at the Senior Level.
Chris knew his passion was coaching and always sought to give back to a sport that gave him and his family so many opportunities. Now with Legacy Wrestling Center, Chris Lopez hopes to pass on similar opportunities to his community and local youth in and around the City of Covina.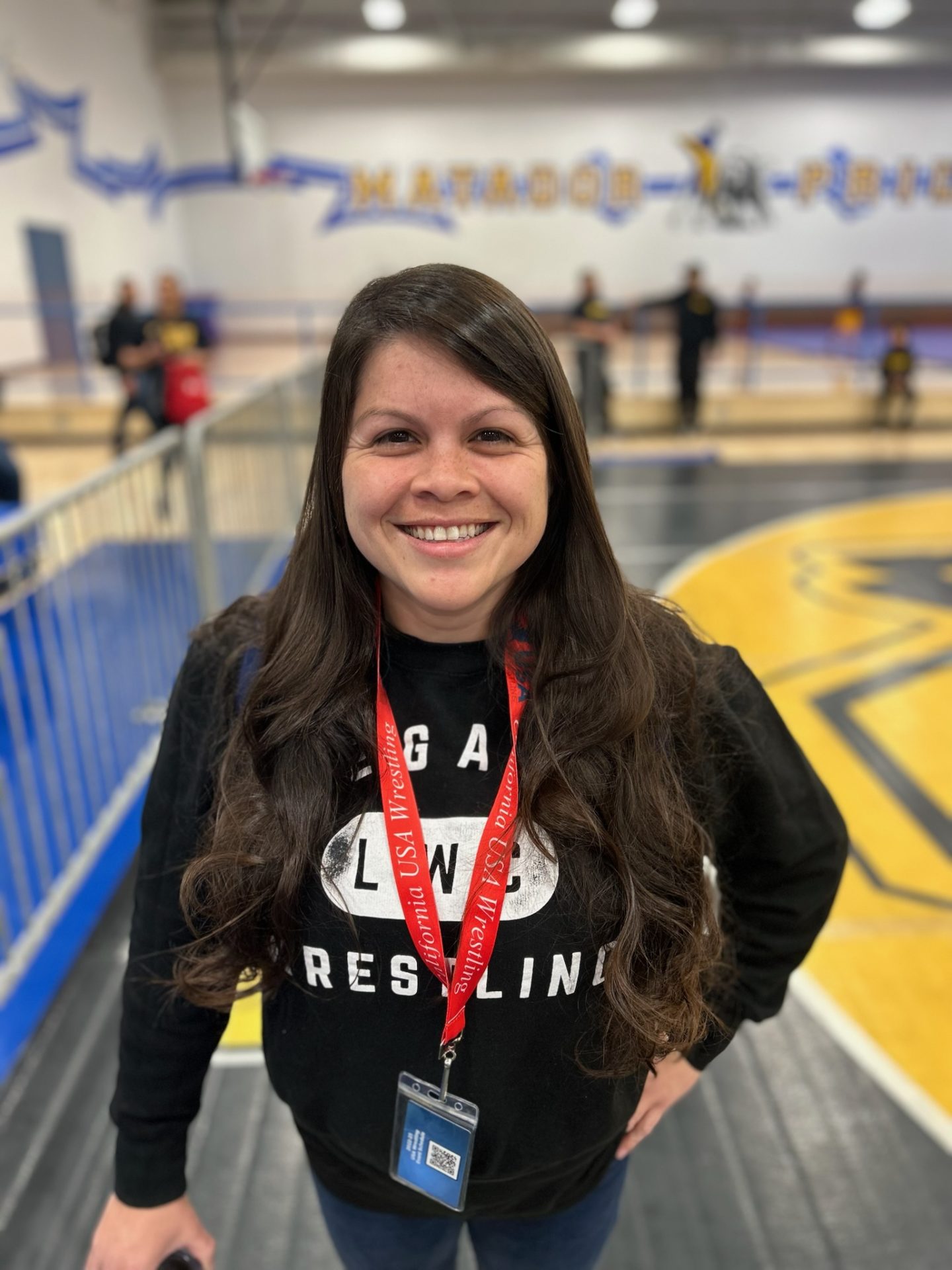 Samantha LOPEZ
Coach Sam has been involved in the wrestling community for over 20 years. She has coached at the Youth and High School level. She was also a clinician at the MVD High Altitude Training Camp.
Coach Sam is a 4x California State Champion (06′-09′), 4x National Champion, a Junior Pan American Champion and a 3x Fargo All American. She is an Athlete of Donnie and Shirley Stephens, both of whom are now the coaches at the University of the Cumberlands.
Coach Sam is thrilled to share her first love (wrestling) with her son. With hopes of passing on the family Legacy. Moreover she also can't wait to give back to the community who gave her so much!
Mike Morales
Coach Mike Morales has over 20 years of wrestling and coaching experience. He is currently the Assistant Wrestling Coach at West Covina High School. Coach Morales is a graduate of Schurr High School in Montebello, CA where he was a 3-year varsity letterman. Coach Morales completed his wrestling journey at East Los Angeles Community College, where he found his passion and dedication for coaching. Coach Morales has quickly developed into one San Gabriel Valley's leading coaches and his dedication and determination for growing the sport of wrestling in his community is incomparable.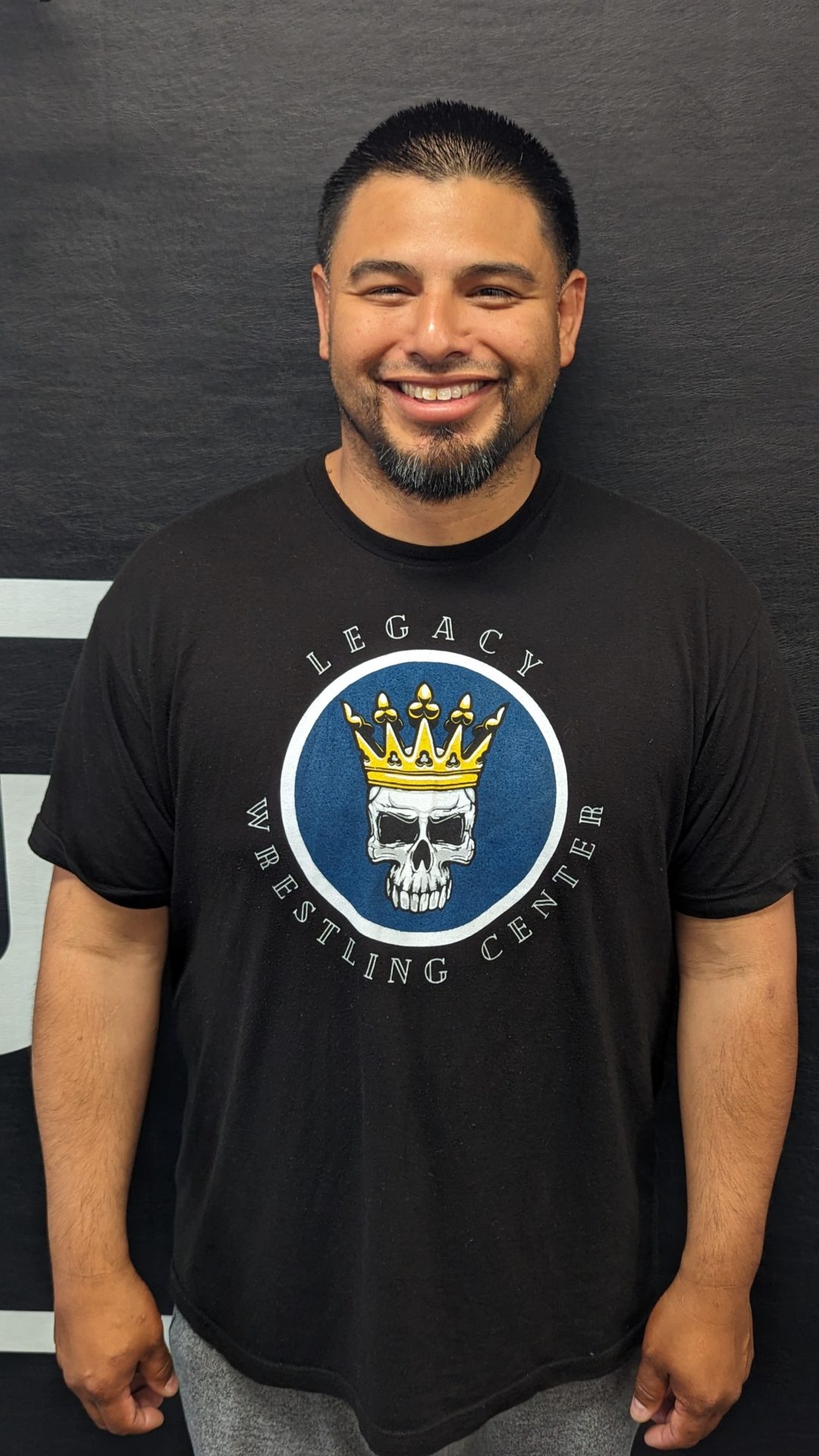 Jacob Leos
Coach Jacob Leos is a graduate of Northview High School in Covina, Ca where was a 3-year varsity letterman and a CIF place-winner his senior year. Coach Jacob was coached by legendary hall of fame Coach David Ochoa. Jacob has over 10 years of coaching youth wrestling and will assist in helping our youth program.
Erin Quillen
Erin Quillen is a brown belt studying under Lucas Liete and training out of Checkmat Upland. She is a 2x No Gi World champion, a 4x No Gi Pan American champion, 2x American National champion and 2x European champion. She was also ranked #1 by IBJJF in No Gi at both blue and purple belts.
While Erin is a world champion competitive jiu jitsu athlete, she discovered the sport at the age of 32 when her health was at an all-time low. Jiu jitsu helped her regain her life, mentally and physically. She enjoys bringing her passion for the sport to others, especially women who hope to improve their health and gain confidence through martial arts. She prides herself on making jiu jitsu fun and accessible for people of all abilities.